Hello! This is just a small meme I'm planning on doing on my blog every Saturday! It is where I find books from different countries or compare paper back to hard back and judge who is best dressed. Hope you enjoy! Also, keep in mind that I find these covers through goodreads so I apologize if they're incorrect.
Greece Edition Denmark Edition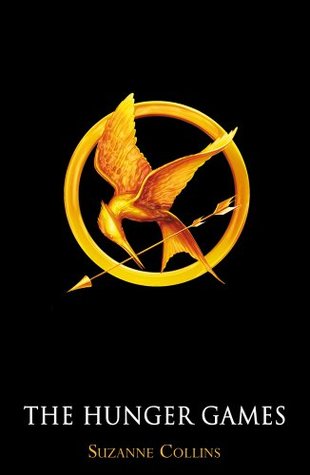 United Kingdom Edition Germany Edition
Since I live in the United States, I decided to leave that one out. (also ignore my really bad blogging skills). I love the background on the Greece Edition. I think the texture looks amazing; however, I feel like the title kind of takes away from the cover itself. I think the Denmark Edition is interesting. It's a super scary cover for some reason to me. Maybe it's because of the girls expression. I don't like how the symbol is really tiny and hard to see. I also am not a fan of the blue tint to the whole cover. I love the simplicity of the United Kingdom Edition. I really like how the symbol stands out because it's a huge thing in the whole trilogy. I just don't like how Suzanne Collins's name is so tiny. I love all of the colors in the Germany Edition. I love how her green eye goes with the leaves and how the leaves have blood on them. However, every time I see this, all I can think is the Uglies series by Scott Westerfeld. I also wish the symbol of the mockingjay was a key point on the cover.
If I were in a bookstore, I think I would pick up the Germany Edition first because the colors really stand out, but I doubt I would pick up the book because of the plot (Im not a huge fan of THG). If I seen the UK edition, I might think about keeping the book just so I could have the cover on my shelf. So the winner is...for me, I'm going to have to go with the United Kingdom Edition. I just love the simpleness but yet it's still very powerful. I love how the colors seem really neutral then BAM yellow and gold.
So how about you? What cover do you think is the most best dressed?